SSM-Industries, LLC are manufacturers of a variety of quality industrial filter houses. Our filter houses are being used in a variety of manufacturing & industrial applications. Our engineering department continually strives to improve through the use of both technology and design to bring the right product for the right application at the right time.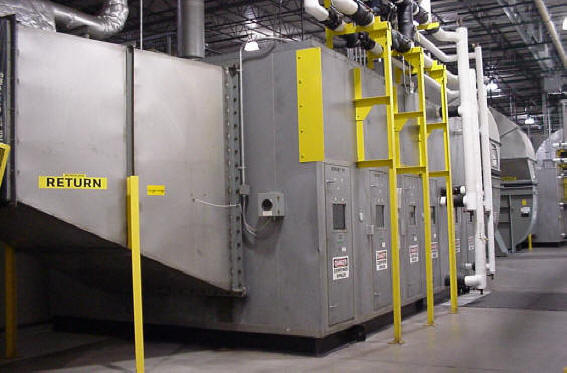 SSM-Industries, LLC filter houses are designed and manufactured to meet your requirements for filtration, volume, temperature, or humidity control. There are filter options such as panel filters, bag filters, HEPA.
SSM-Industries, LLC filters are designed per application, so you know that you are being provided with a custom solution based on your individual needs. These project-specific filter houses are the highest quality in the industry, manufactured with the accuracy and dependability. We design our own systems, provide and install a variety of collection units with custom engineered ducting systems.